By Shannon Cragen
As many of you Helene M. ladies already know, I have recently become engaged to the man of my dreams! I couldnt be happier, and to celebrate our engagement, my fiancee, Ben and I are hosting a holiday engagement party in our home in a few weeks! I LOVE to entertain, and I wanted to share my party planning ideas with all of you!
My big focus is to keep my guests comfortable, well fed, and cocktailed! One of the most important things, in my opinion, is the entryway! My husband to be is a whiz at landscaping, and so we have created a gorgeous entryway for first impressions, complete with a beautiful monogrammed Christmas wreath. I also will have a massive Christmas tree, boughs of holly, and last but certainly NOT least- Mistletoe!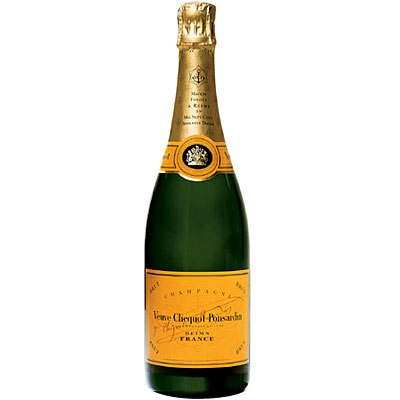 As far as food and drinks go, classic Champagne will be the drink of choice, and passed appetizers of my favorite foods are so much easier than a sit down meal. We will have seared scallops with bacon, satay skewers, stuffed mushrooms, and crabcakes! Deeelish!
Obviously, I am thrilled to wear this amazing dress from Helene M. It is at once festive, comfy, and super chic! I will be able to mingle with my guests and maneuver around the kitchen freely…
Family, dear friends, and the love of my life! I cant imagine a better way to spend a holiday evening… Cheers!