By Shannon Cragen
It's that special time of year again when we celebrate one of the best things in life: love!
Weddings are delightful occasions and that demand we don our finest to celebrate!
When choosing an outfit for any event, first consider the details, specifically where and when.
For daytime events, it's always proper to dress like a lady. Floral prints, cheerful colors and a cut that
highlights your enviable waistline are always apropos; pair this look with some Portia pearls and you're
ready to go! For evening events, get a little more adventurous with cuts and fabrics; rock something that
reflects the glittering star you are and pair it with some statement making shoes that you can dance in!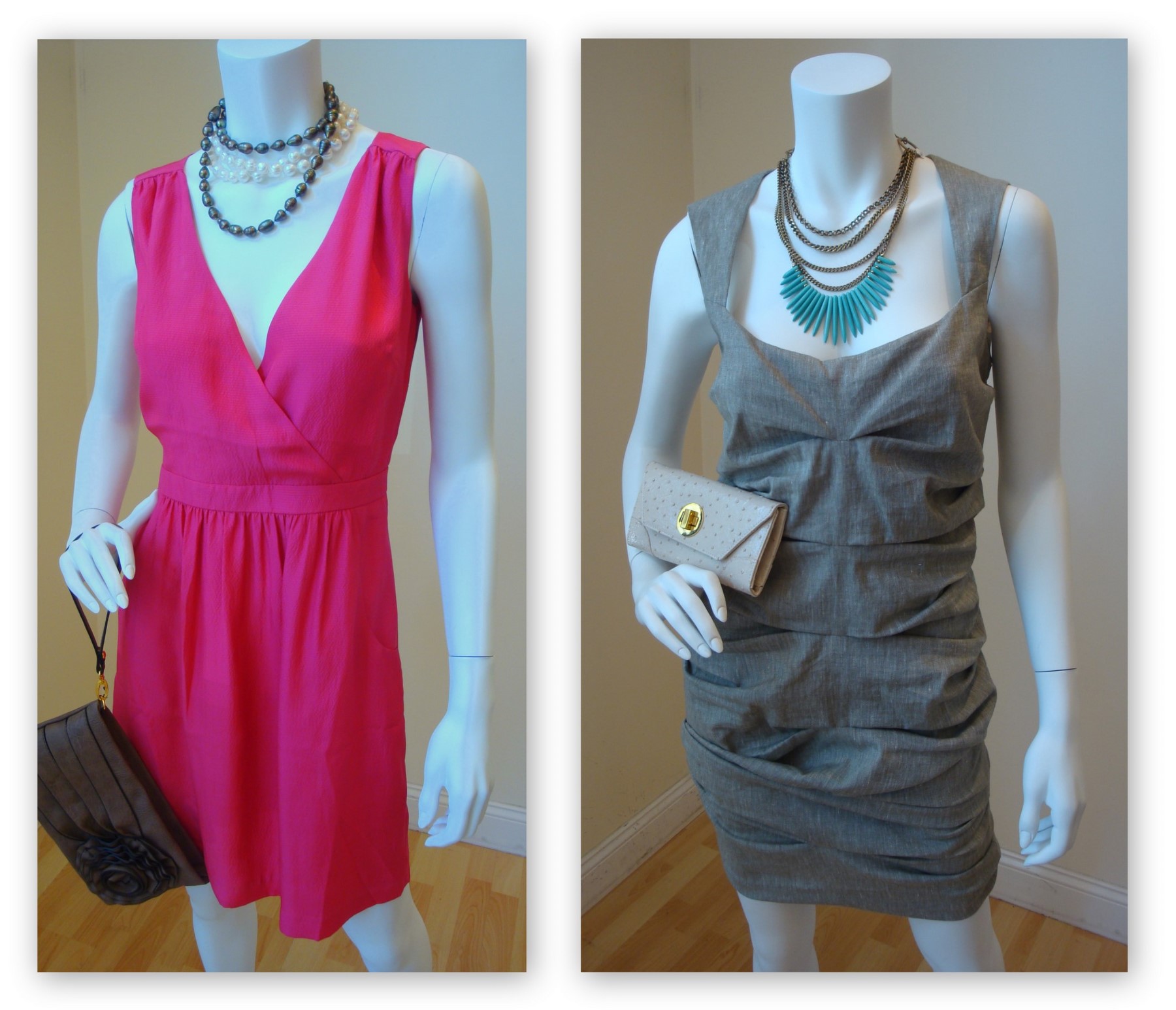 Lastly, here are two tips to live by. If the event is outdoors, forgo those amazing stilettos for a chic
flat or wedge sandal and always, bring a pretty little scarf with you. New England evenings get chilly and
you will want something gorgeous to wrap around your shoulders! Even if it's not your special day,
congratulations on your success at being so stylish!