By Eva Marino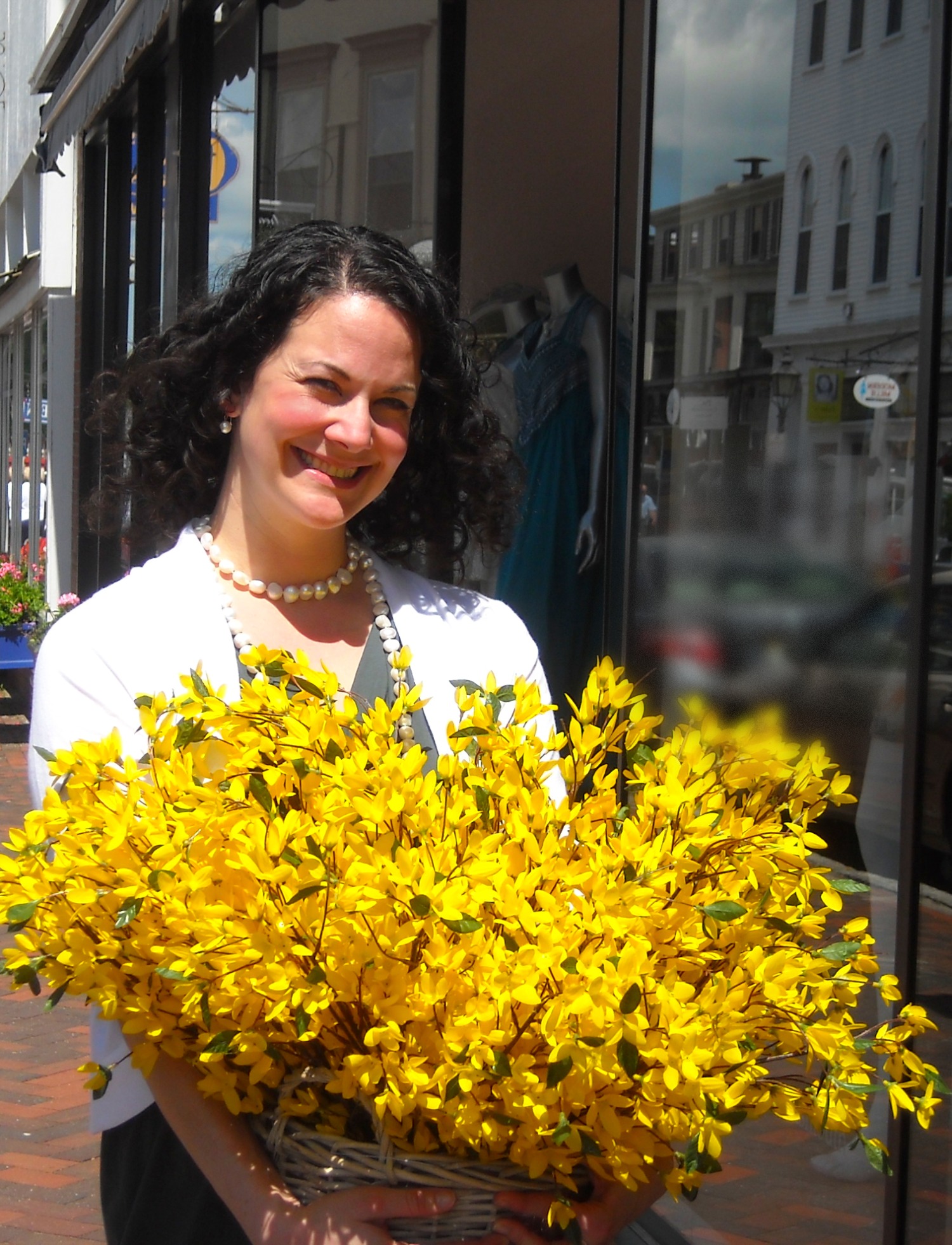 Hello Lovely Helene M. fans!!! Have you met Shannon, the manager of our Newburyport, MA, location? If you have, then you know that she is FULL of effervescent energy, gorgeous, and best of all, super sweet (no wonder she has gained a following in Newburyport so quickly!)… We love her, and want all of you to know a bit more about her… So without further ado, check out our Q & A with Shannon….
Q: Tell us a bit about yourself!
A: Lets see! Im a stylist, and artist, and a Massachusetts native. I went to college here, but then moved south to Atlanta for several years. I loved the South but missed my family, the beach and the Northeast in general, so I had to come back, and Im so glad I did!
Q: How did you become involved with fashion?
A: As an artist, I have always tried to surround myself with beautiful things, but I guess I really became involved with fahion when I got my first credit card!! I went wild shopping, and was hooked… it hasnt slowed down since.
Q: What do you love about your job?
A: I love making people feel good about their look. Be it for a glamorous night out, the first day at a new job, or just an everyday bomb around town dress, I love to help create it all! I adore when my ladies come to me and I get them what they need, and then some!
Q: Favorite Brands?
A: I love Hudson for denim, and Michael Stars tees. When it comes to a little something special I go for Nicole Miller, Beth Bowley, and Sass & Bide.
Q: Who are your style icons?
A: I tend to gravitate to the rocker chic types, such as ultimate style couple David Bowie & Iman, also Gwen Stefani and Victoria Beckham. These people all have such unique, edgy style and seamlessly blend couture with ready to wear. Love it.
Q: What is your favorite food? Cocktail?
A: I eat like a trucker! My favorite food is bacon. I love a martini if Im out with the ladies, or a glass of butter chilled white wine if I'm home hanging with my man…
Q: Whats your best style advice for your customers?
A: It would be not to wear anything that requires constant adjustment, such as a strapless dress that wont stay up, or a skirt that wont stay down! There is nothing stylish about spending the night messing with your garments rather than just enjoying yourself… Also… if you put something on and it makes you frown, dont buy it… Just Don't.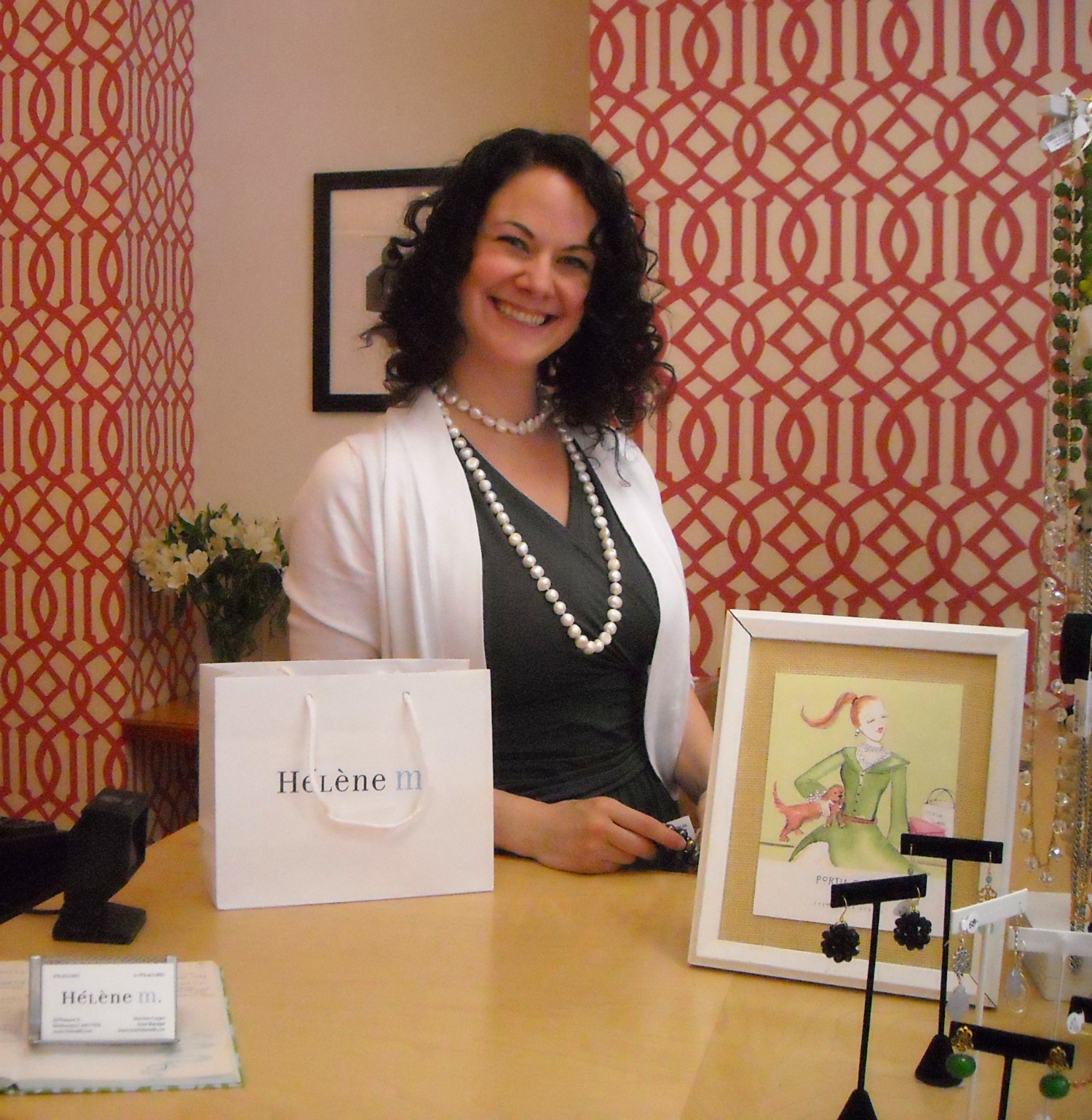 For more of Shannon, come visit her in the Newburyport location, 20 Pleasant Street! XXOOXOOXOX